Npack automatic Coconut oil filling machine is a pisotn filling machine, an volmetric measuring system, it is suitable for viscous liquid filling, such as: honey, sauce, cooking oil, shampoo and so on. Packed into small barrels or small bottles, it is an ideal automatic production equipment for small-package oils. It has 4 advantages and overcomes the problems of imprecise filling and difficult operation.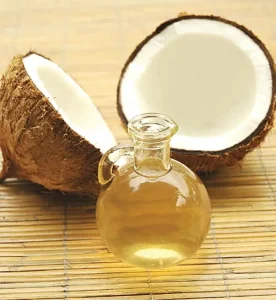 1. Anti-drip coconut oil filling machine
Compare to the traditional filling method, Npack solved the problem of oil dopping during filling, and improve filling accuracy.The vacuum anti drops filling nozzles specially designed.
2. Independent servo volometic quantitative system
The Siemens or panasonic servo motor is selected to accurately control the filling process. At the same time, it cooperates with PLC control to ensure that the filling process is accurate, reliable and stable. The accuracy can reach ± 0.1%. Quantitative filling can be made according to customer needs.
3. Intelligent filling system
The filling method of one head and one pump can effectively improve the stability and accuracy of filling, independent fine-tuning, and easy maintenance. One-key switching, automatic proofreading. When filling materials of different specifications and densities, the parameters can be preset and stored, and can be switched with one key during use, making the operation easier and more convenient
4. Sanitary stainless steel 304/316 material
The parts in contact with the material are made of sanitary stainless steel 304/316, which is pollution-free during the filling process and meets GMP standards.