Cosmetics Cream Bottling Solution
Shanghai Npack Automation Equipment Co.,ltd
Email: info@npackchina.com
Whatisapp:0086-18019360681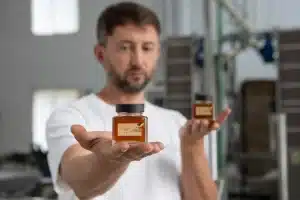 Honey processing equipments In this post we will talking about Honey processing equipments and its related machines, before this, we need to know what is
Read More »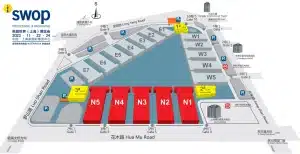 Shanghai World of Packaging 2023(SWOP 2023 Shanghai) As a member of the world's leading packaging exhibition interpack (which is one of the most influential exhibitions
Read More »
Cosmetics Cream Filling equipments and Process
Cosmetics cream filling bottling equipments for perfume, cream, lipgloss, mascara and more.
Shanghai Npack as a liquid bottlign equipments manufacturers , we understand the importance and process of  the cosmetics bottling solution. We are not only providing safe and efficient production equipments for our clients in the cosmetics industry, we also help do the turn key projects, the full cosmetics factory bottling solution. With more than 10 years  development and efforts, Npack has become one of the leading manufacturers of  the automatic liquid cosmetics filling machines, cosmetics bottling equipments.
Cosmetics cream Bottling Solution
For years experience, we understand that every cosmetics factory has unique requirements when they research and design a new proudcts manufacturing. this is the reason why we provide excellent equipments and service to ensure clients receive the perfect bottling machines. From designing ,manufacturing and to the whole production line commissioning, we consider every points according to clients factory layout, cosmetics packaging containers , efficient and safty.The cosmetics bottling is a complicated processing.Below are some equipments for filling cosmetics.
Cosmetics Filling Machine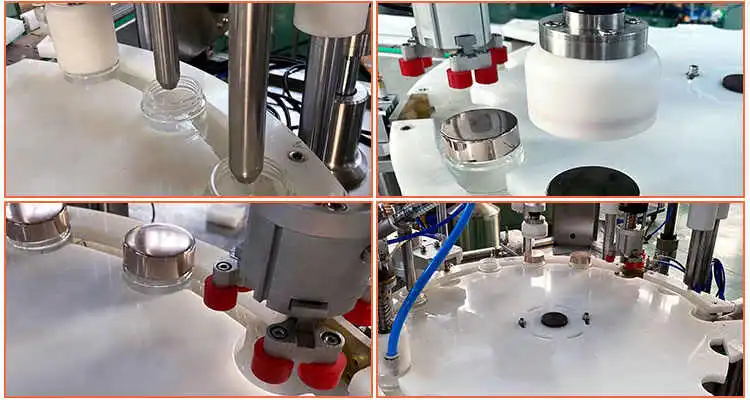 The filling processing is an important step for bottling cosmetics.No matter you need to dosing small or large quantities of cosmetics liquid or cream with different viscousity, Npack filler can meet your needsl. With a wide  options ,we are available from semi-automatic liquid filling machine to fully-automatic high effcient fillers, you can find the one suiting your prodcuts. Our filling solutions are available for different sizes and shape containers.For different liquid, we have different filling technicals, such as piston filler, overflow filler or servo pump filling system.[/caption]
One of the important thing we consider is the cleaning of the filling machines. For filling cosmetics, the cleaning system is a key of the quality.Our filling machines are designed to  use various methods ,such as cold cleaning, hot cleaning, sanitizing, or sterilization with CIP/SIP system, the methods are base on your liquid or products. Also the easy dismantle parts, are one key factors. Our filler are easy for disassembly for cleaning manually.
A torque servo capping system ensure your containers perfect closing
as we know, most of the cosmetics packagings are in good quality, and different surface finish, no matter the body or caps, when we do the packagings, we need to ensure the packagings are perfect and without any damage of the containers. That requires the capping equipments are good enough and with servo system to adjust the capping torque.
Npack built inline and rotary capping machine for cosmetics products, all are servo motor driven the capping heads. And all are with automatic picking and place and screwing and snapping heads. All the parts contact or touch the caps are with soft and smooth materials.